Small business website

for W. Davies Solicitors
W Davies & Son are a solicitors based  based in Woking Surrey who take on both personal and corporate law work.
We produced a new brand identity for the client to make it more modern and colourful without it being too casual. The blues of the logo combine with the contrasting yellow touches to create a professional but approachable look.
The new website needed to get across a lot of information in a simple, easy-to-read way. We split the content into two channels, personal and business, colour-coded each one and then created simple icons to visually represent each service.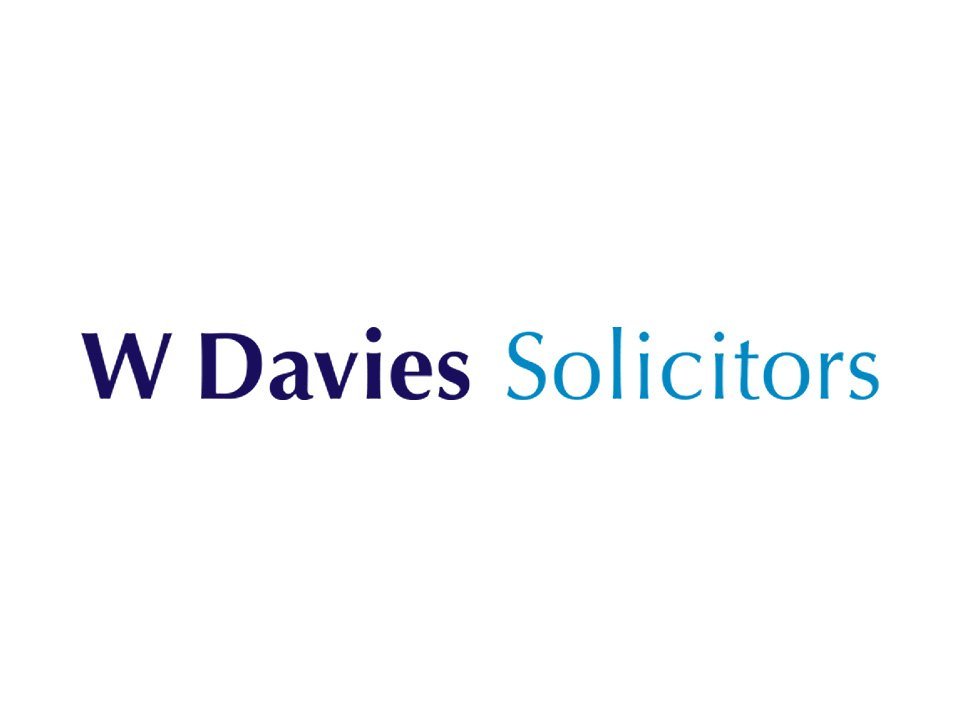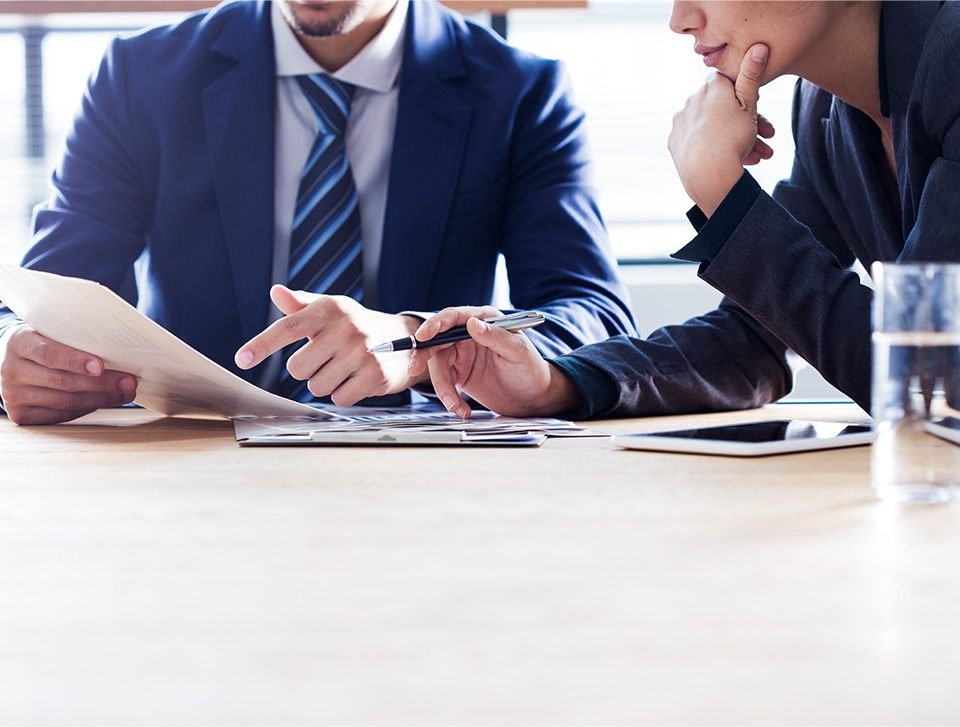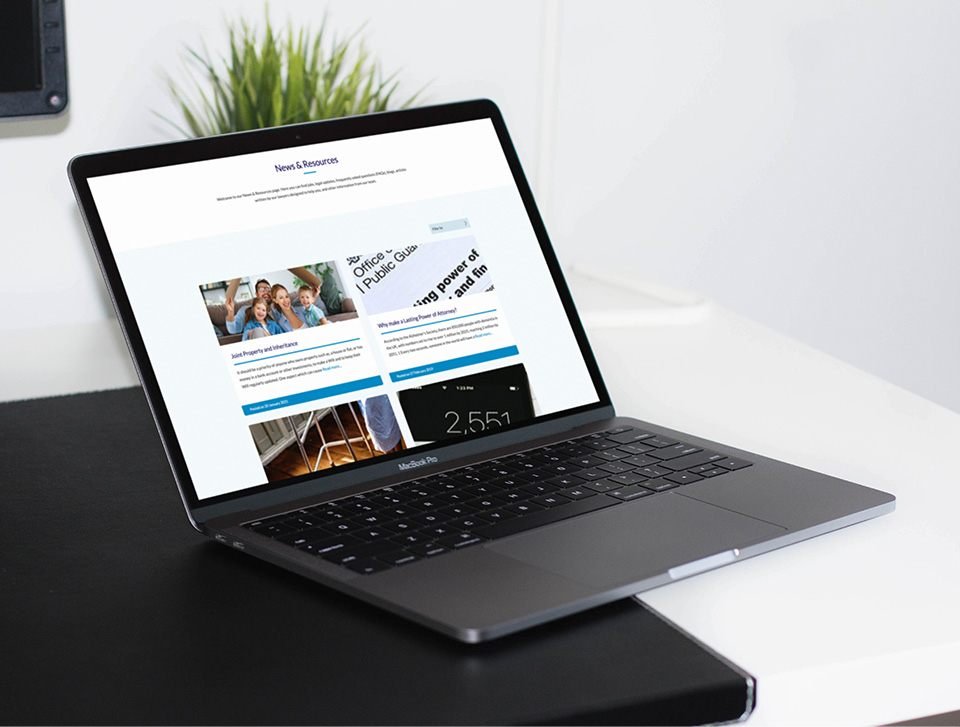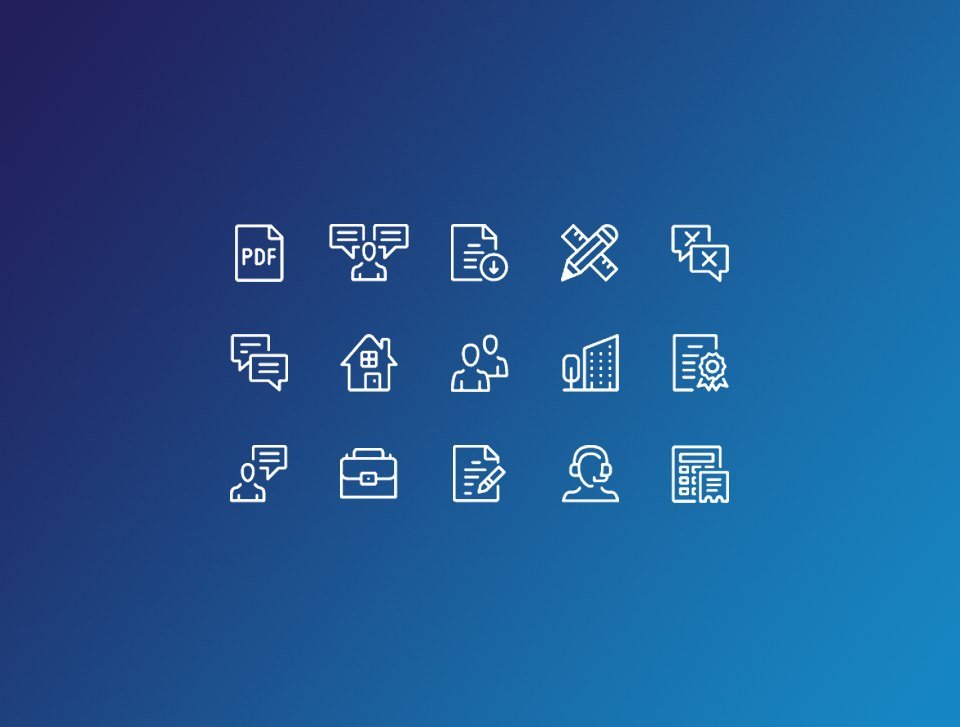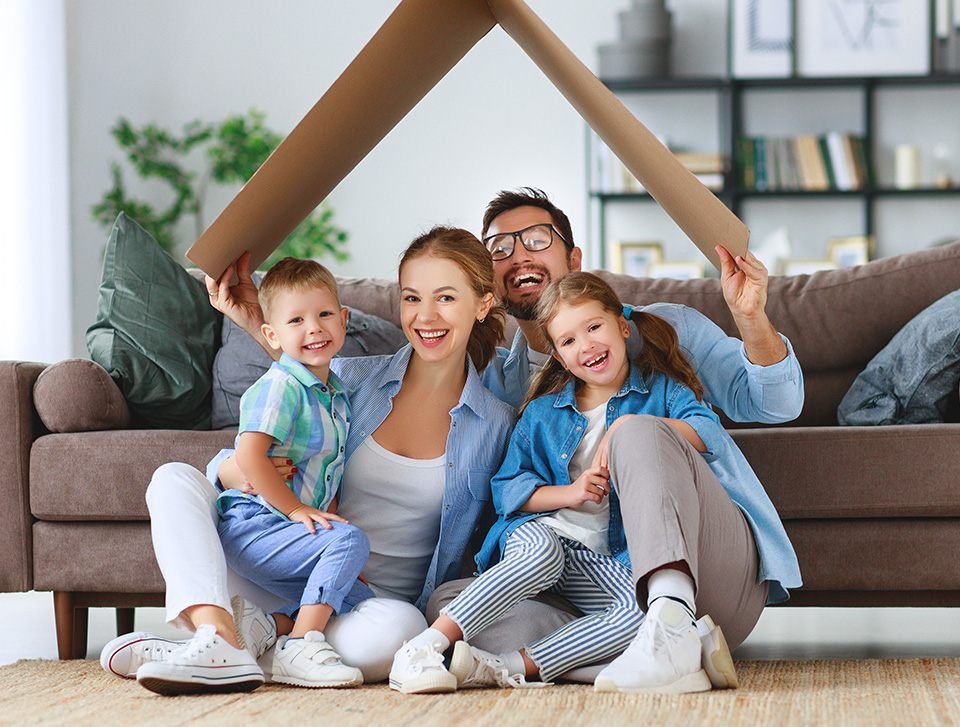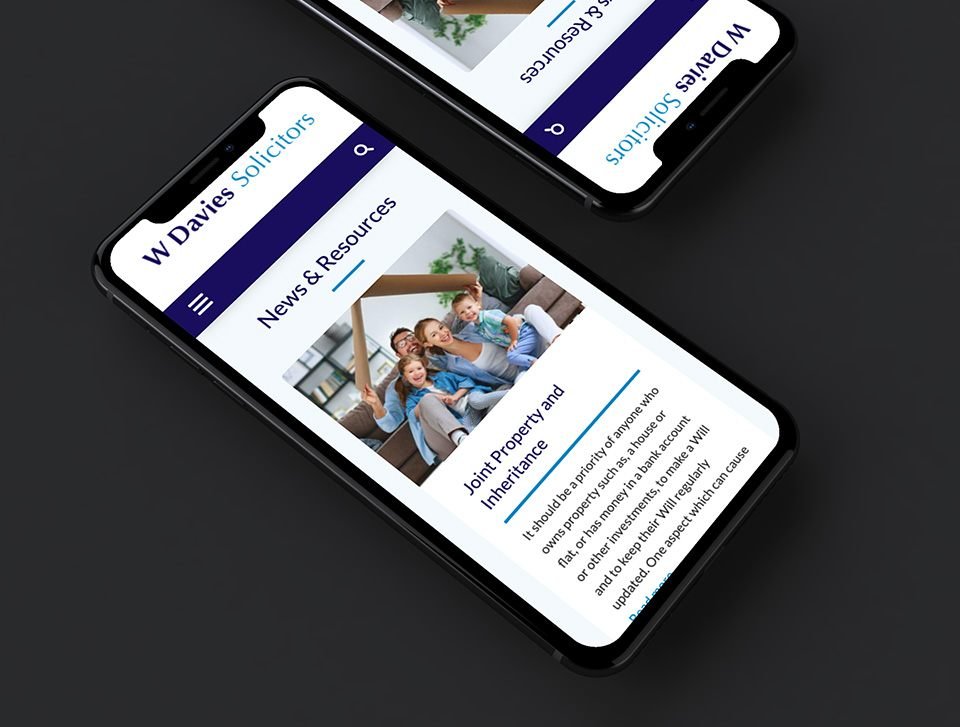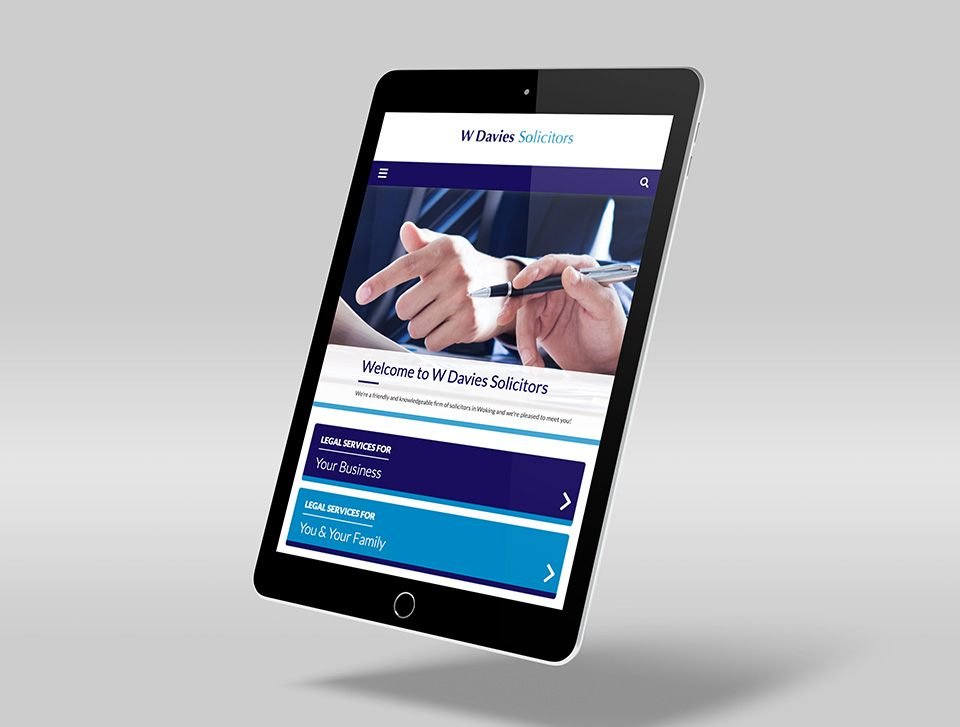 b:web spent a lot of time with the client talking through various options, approaches and design possibilities. The result is an effective, efficient website that caters perfectly for the target audiences and has already proven itself in terms of generating both interest in the brand and new business.
The WordPress-based content management system has been developed by b:web to be as easy as possible to use as well as incredibly flexible, and this was backed up by a full training session and plenty of support both before and after go-live.
The result is a clean, attractive website that is flexible enough to grow with the company over the next few years.