Small business website

for Premier Care
Premier Care (Plymouth) Ltd provides support and care services for individuals who have learning disabilities, individuals who have physical disabilities, older people with learning disabilities, people with sensory loss and individuals who may have related mental health problems and complex needs.
It was important that the new website was accessible to older people and conveyed key information in a simple, easy-to-read way.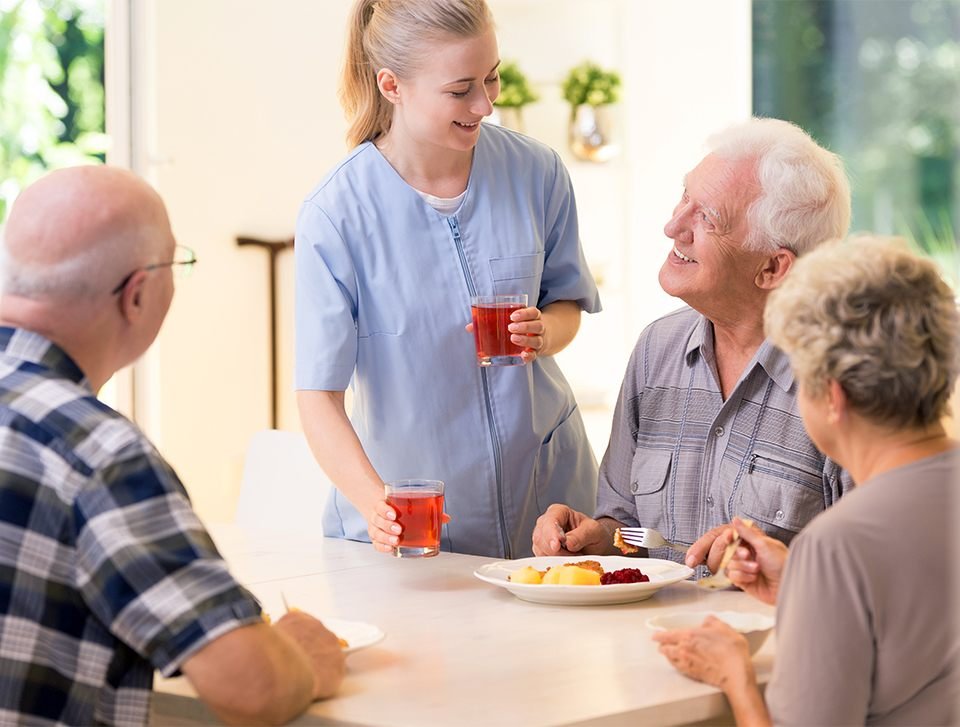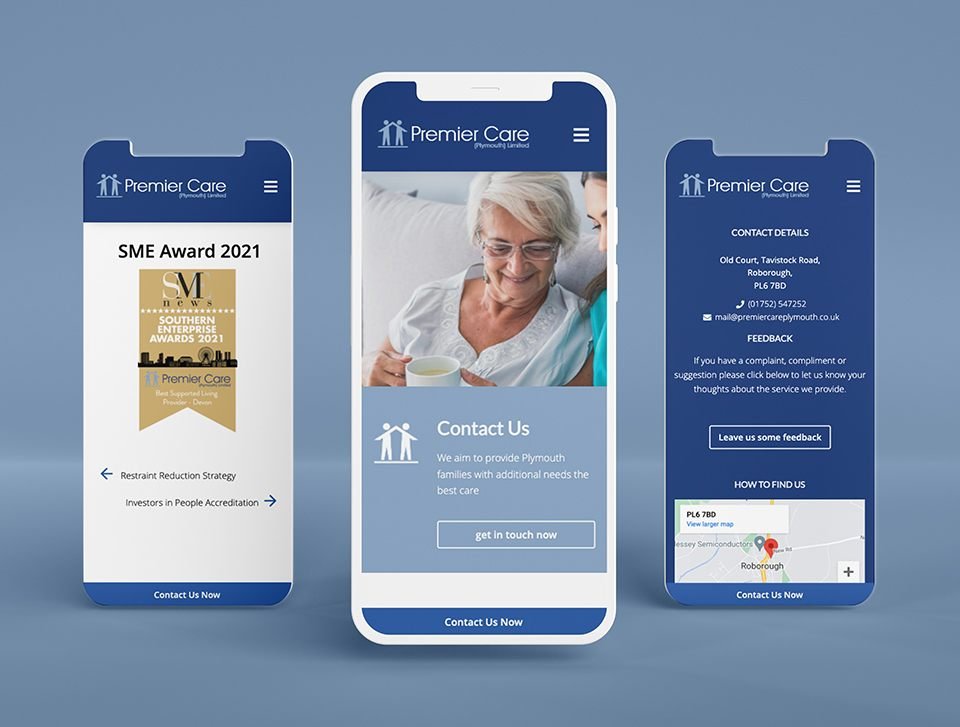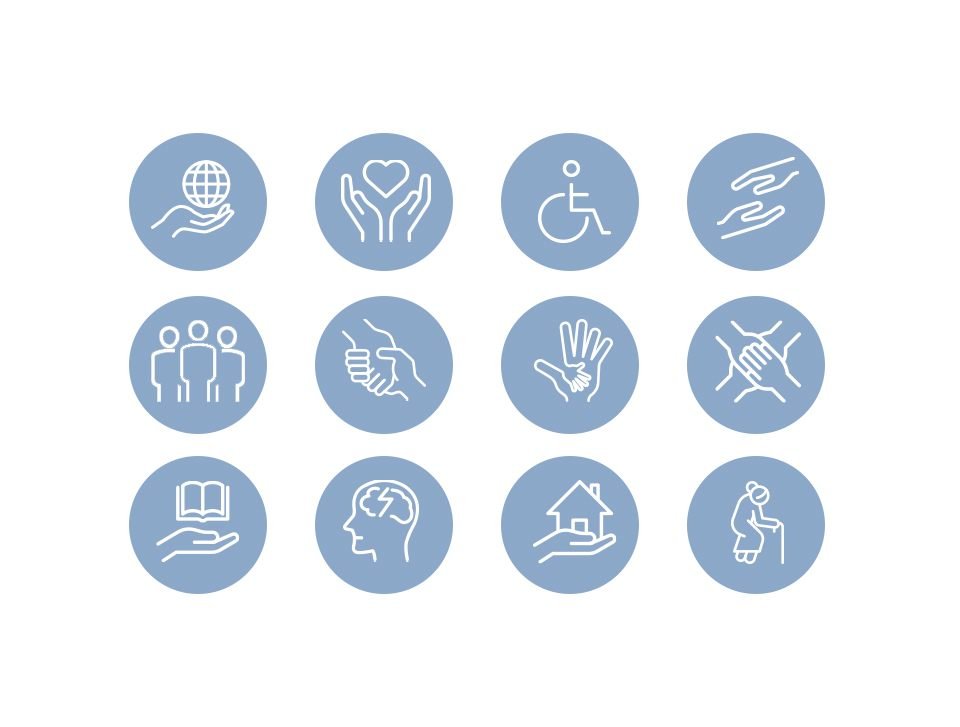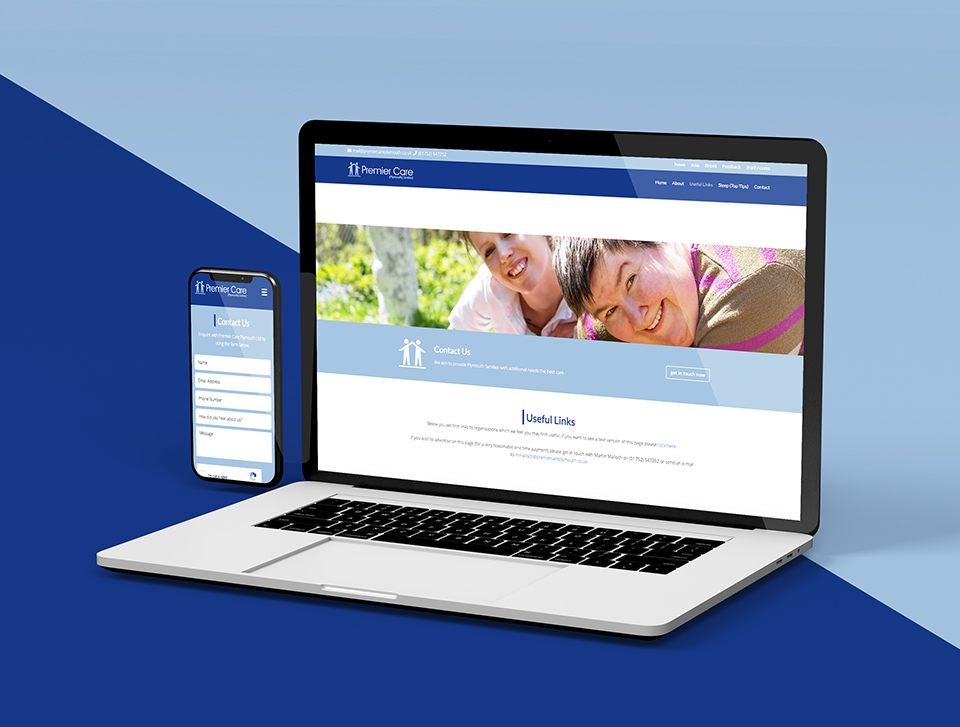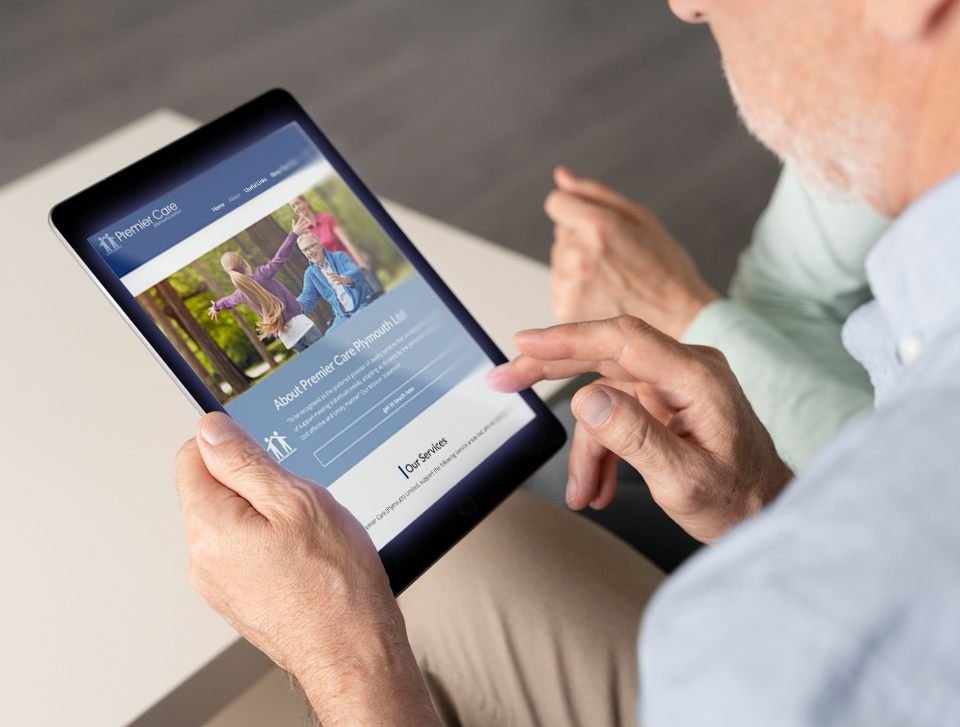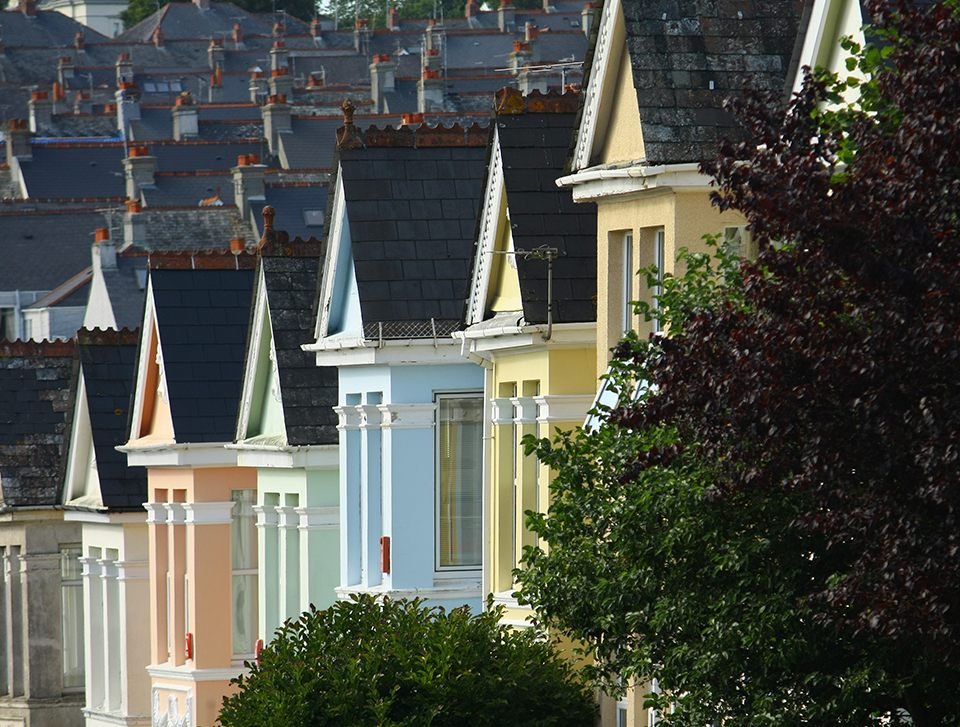 The result is a simple, effective website that provides all the necessary information in a way that is ideal for the target audiences. It has already proven itself in terms of generating interest and new business for the client.
The WordPress-based content management system has been developed by b:web to be as easy as possible to use as well as incredibly flexible, and this was backed up by a full training session and plenty of support both before and after go-live.
The result is a clean, attractive website that is flexible enough to grow with the company over the next few years.