Small business website for Frank & Bloom
Frank & Bloom is a unique Surrey, Hampshire & Berkshire based photography experience, exclusively for girls aged 4-18. Photoshoots take place in outdoor locations throughout Surrey to take advantage of the beautiful countryside and natural lighting.
When we met, Frank and Bloom was just a concept. We developed the brand identity, trialling different colours including a mauve and a dusky pink, before settling on a striking gold theme.
Frank and Bloom needed a website that would perform multiple functions: a brochure site to generate business, an online portfolio to showcase previous shoots, and a showroom to offer their vast number of different framing and display options. We provided all of this within a budget utilising the b:Modular web design system designed for small businesses.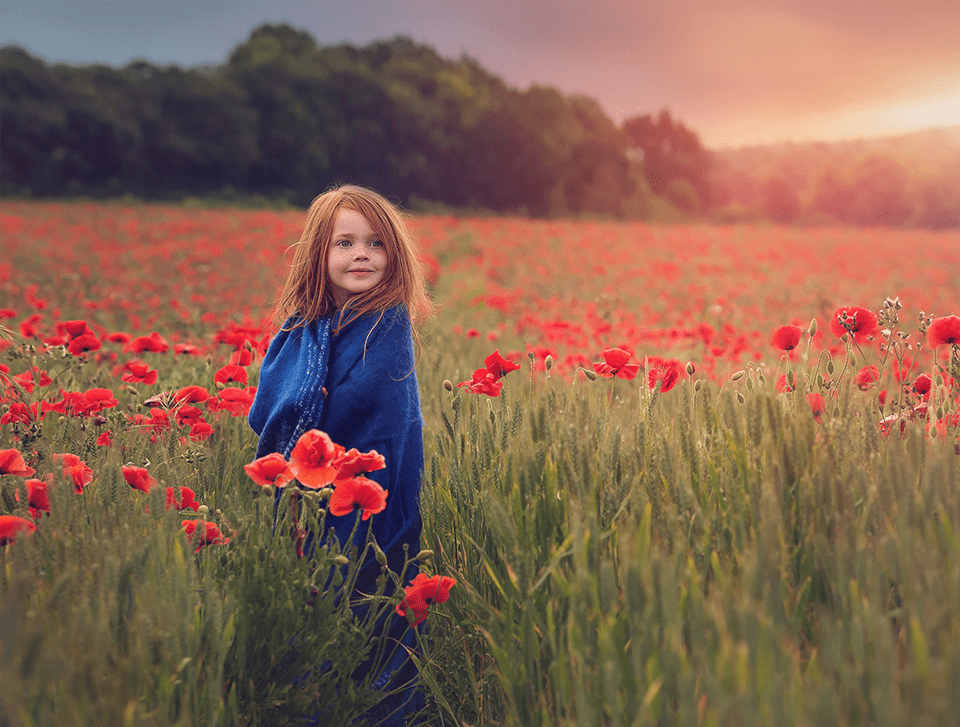 Small business website design
b:web produced the new website for Frank & Bloom using our small business website package b:Modular. b:Modular is a collection of web design modules that can be mixed and matched and easily combined to create all of the web pages required for your website. Frank and Bloom's b:Modular web design was completely bespoke to them.
With b:Modular, Frank and Bloom didn't have to spend hours and hours designing their website – the b:web design team did all the heavy lifting, providing a full web design project management service.
In addition, we provided SEO consultancy enabling Frank & Bloom to drive targeted traffic to the website.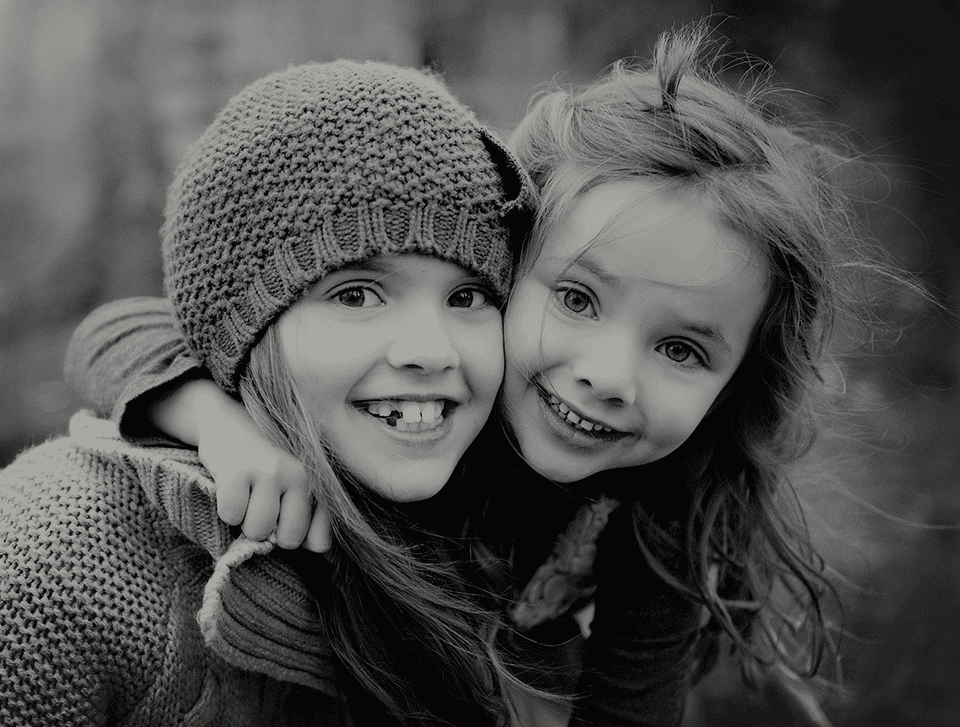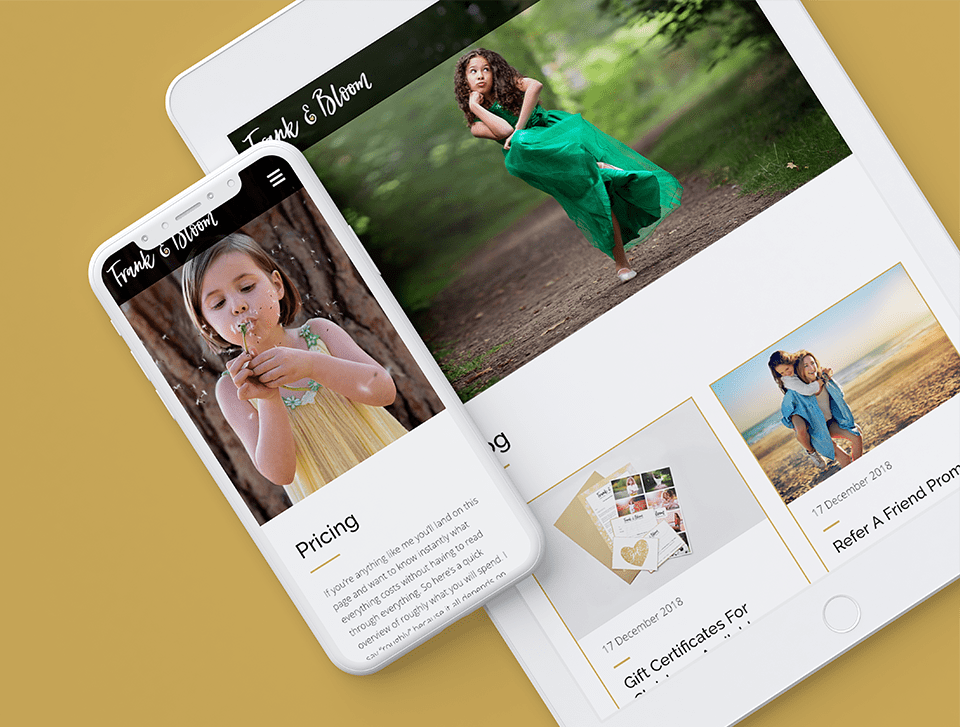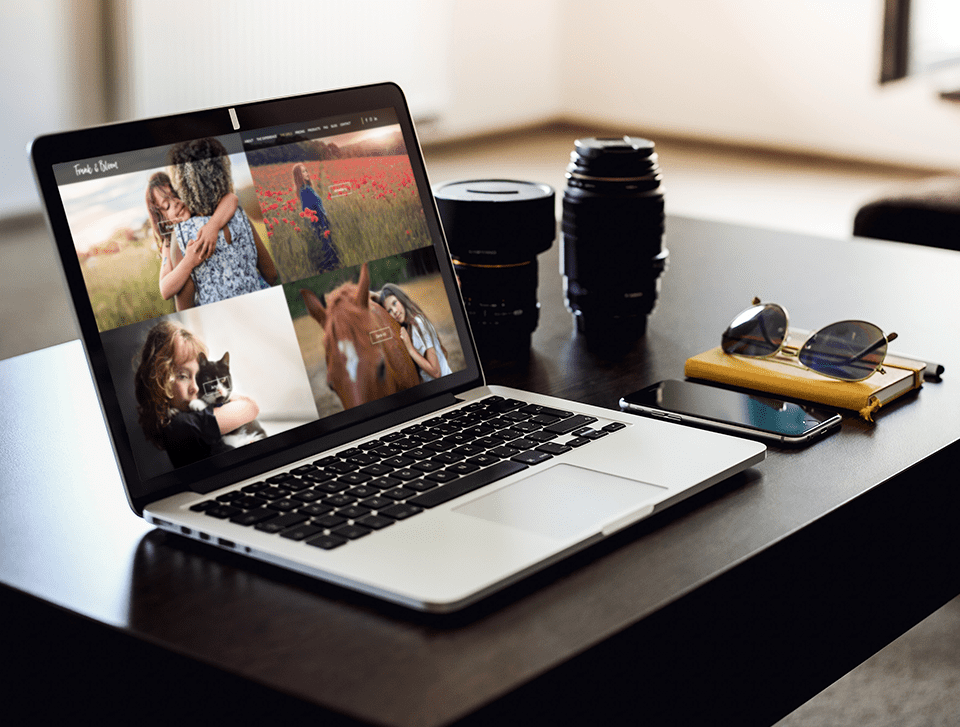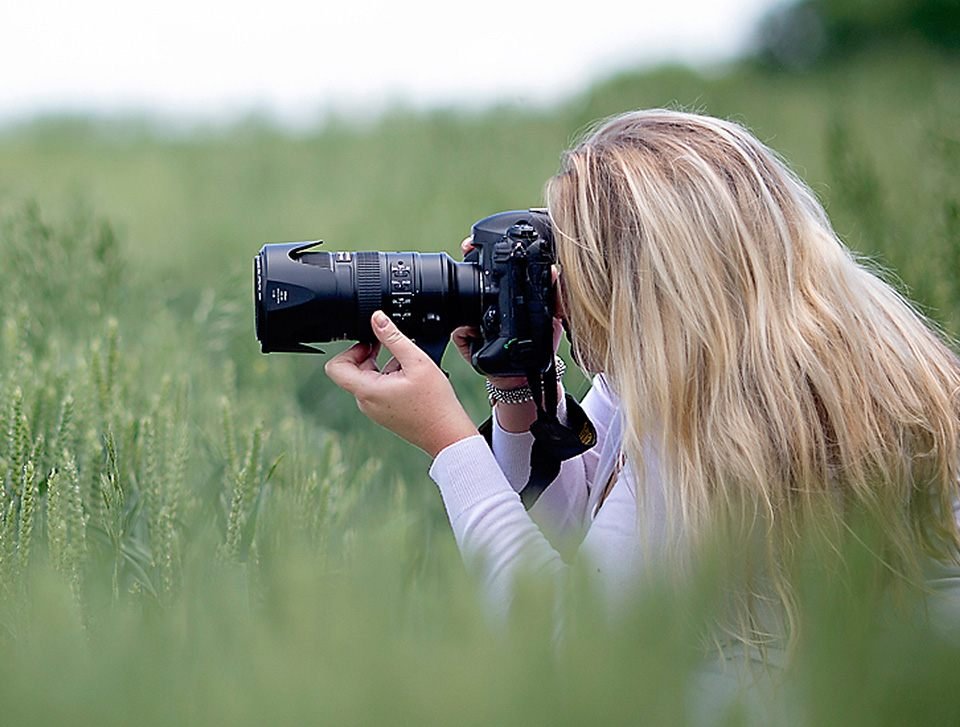 b:web invested time with Frank & Bloom talking through various options, approaches and design possibilities, before even putting pen to paper. The result is an effective, efficient website that caters perfectly for the target audience and has already proven itself in terms of generating both interest in the brand and new business.
Combined with the client's incredible photography, the result is a beautiful website that is flexible enough to grow with the company over the next few years.