Small Business Website Design
Small Business Website Design
Website design for EV Experts
EV Experts sell electric vehicles and plug-in hybrids based in Surrey and target southwest London, Sussex and Hampshire. 
We produced a brand identity, a new website and ongoing SEO and marketing activities following the launch. The brand is recognisable as belonging to the EV industry whilst still standing out from competitors. The brief was a cool and techy colour palette and for all of the images to be branded. It also needed to be easy to administer and flexible to enable it to grow alongside the business. In addition to standard website features, it needed vehicle sales listings, specification charts and model comparisons.
The website also needed to act as a concept-selling platform, introducing visitors to the benefits and highlighting the process of choosing the right type and model.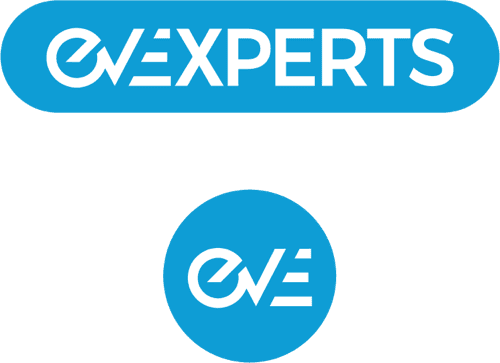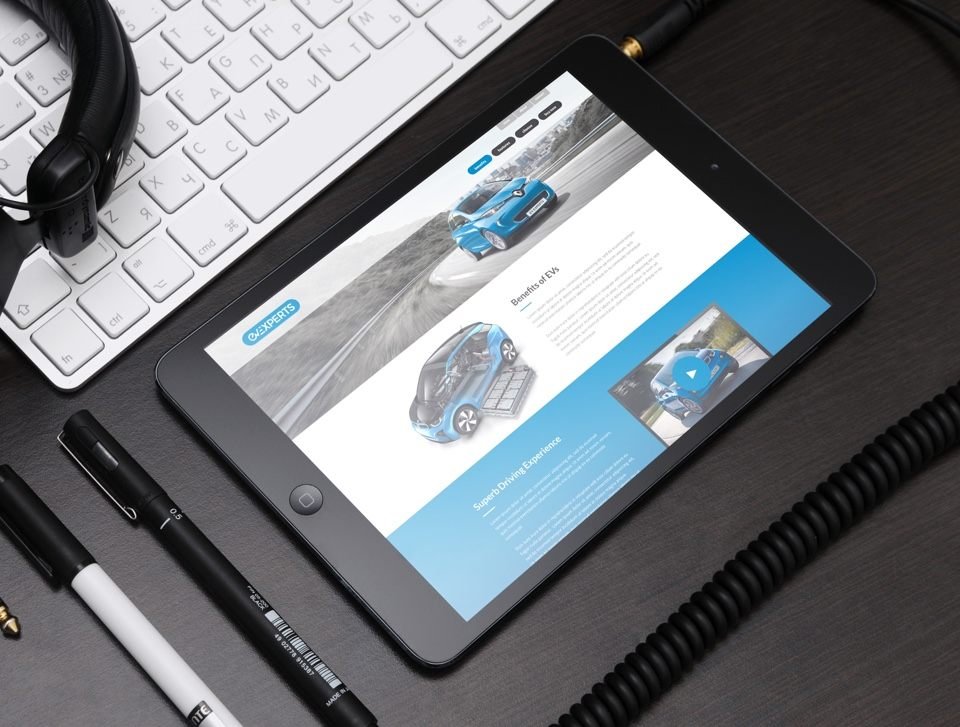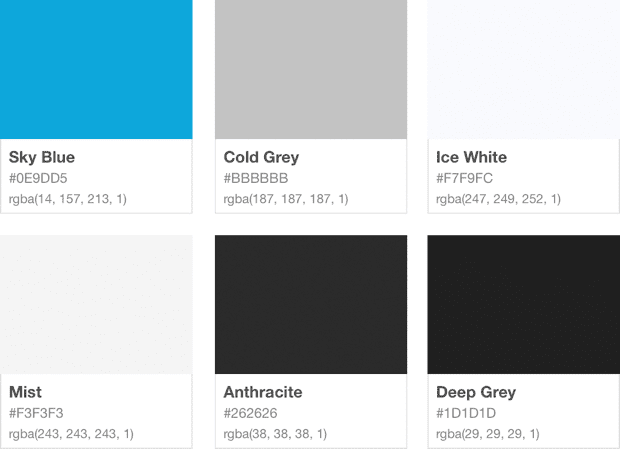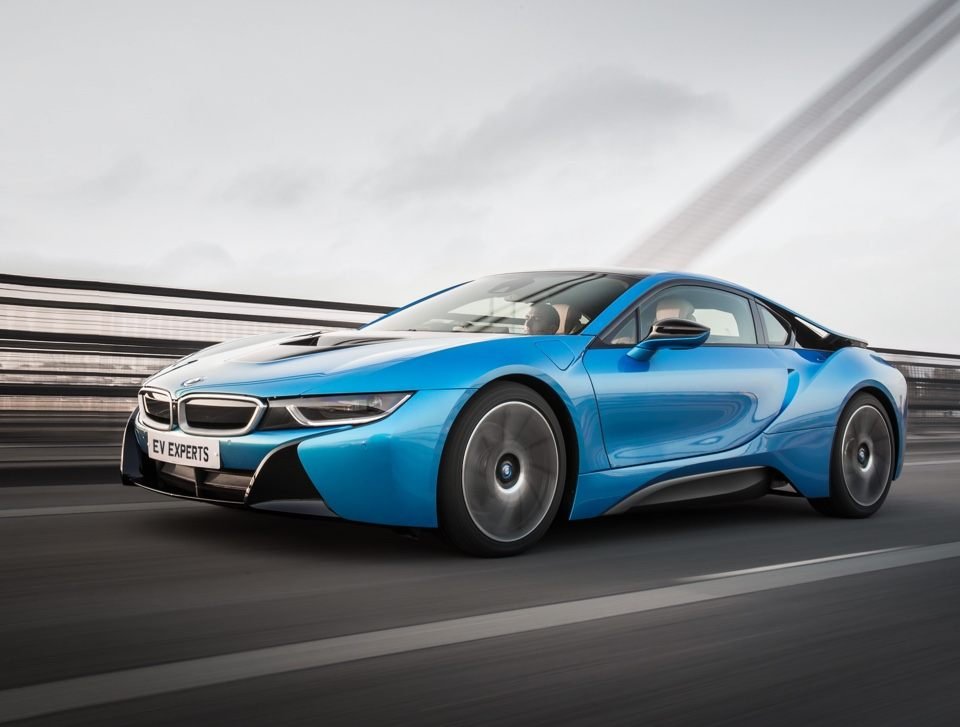 As usual, the project started with a kickoff design meeting out of our web design studio. The team discussed the possible direction for the brand identity along with the required functionality for the website.
The final colour palette comprises a single "electric blue", combined with various blue-toned and monochromatic greys. We adjusted the imagery so that the cars are all rendered in the brands blue, with the backgrounds predominantly being neutral greys.
The WordPress website takes the visitor step by step through the benefits, features and types of EV, before guiding them through the choice of model, and finally presenting them with a purchasing opportunity. In order to allay the biggest concern people have over buying EVs, we developed a bespoke feature for the website which allows visitors to enter their postcode and see on a map the average range of a return journey they could expect to make in an EV. We also developed a comparison system that allows you to compare the specifications of up to three cars side-by-side.
"b:web are a great family run web design agency who are always thinking outside the box.
Their support is second to none as the web design and marketing team address all of our business needs daily. They are always looking at ways of improving and taking the business forward. They are on hand whenever we need them and ensure that our business runs smoothly, no task is ever to big or too small. They are a perfect fit for our business and we are so happy that they are local to us in Surrey.
Thank you Zoe and the team."
Martin, Director of EV Experts. Web design client, Surrey