Small business website

for Beresford Ward
Beresford Ward is an independent, family-run lettings agent based in Plymouth. They have been looking after landlords' interests since 2000 and boast a wealth of experience in both the letting and management market. 
The client asked b:web to provide a brand strategy alongside a new website which was to be big and bold – capable of displaying large, striking images and memorable icons. They needed the ability to integrate with their property listing software with full descriptions and spec lists. 
The website needed to be responsive with flexible content layouts and a simple admin system that was easy for non-technical staff to use.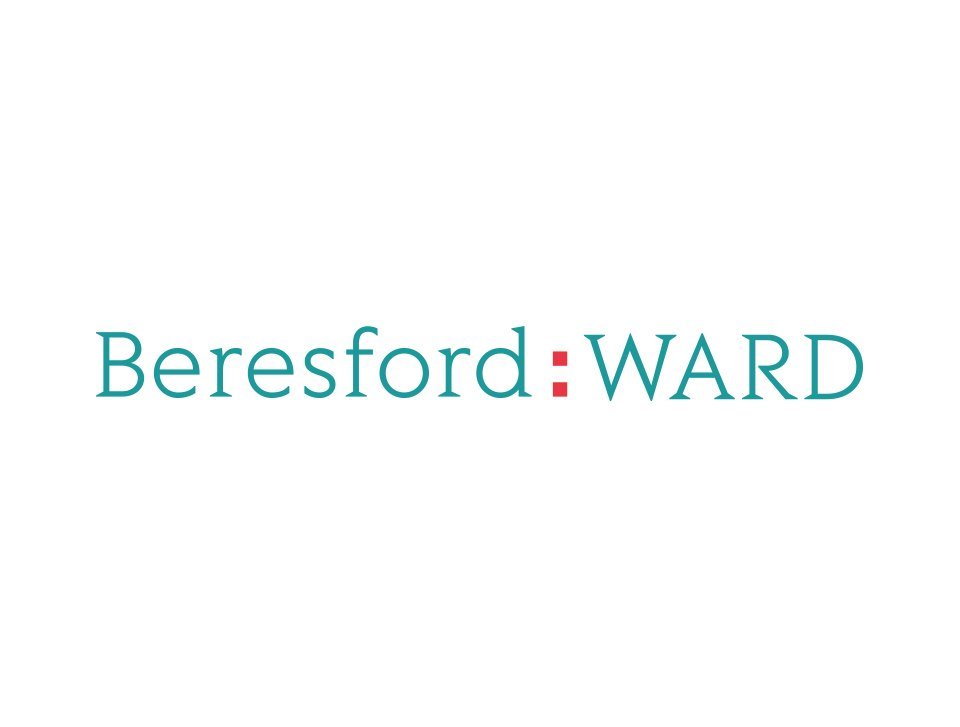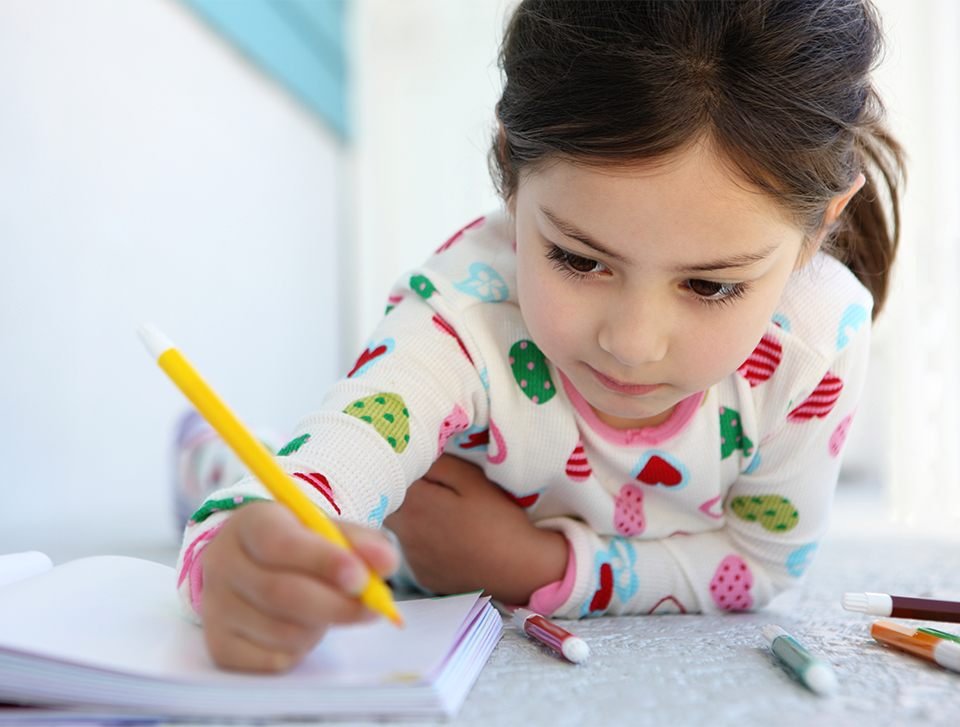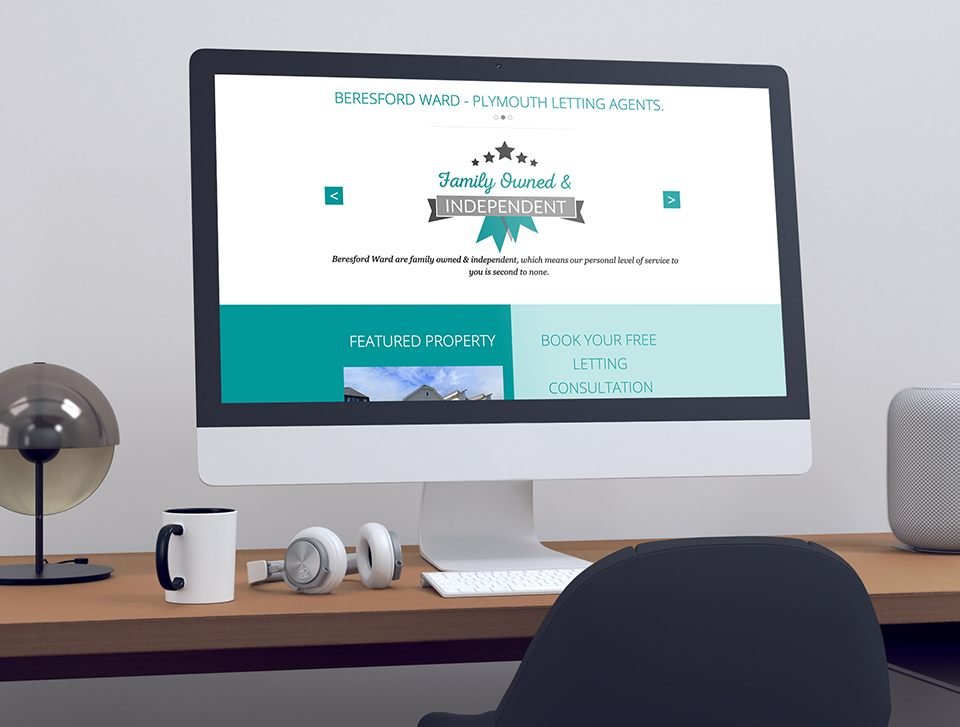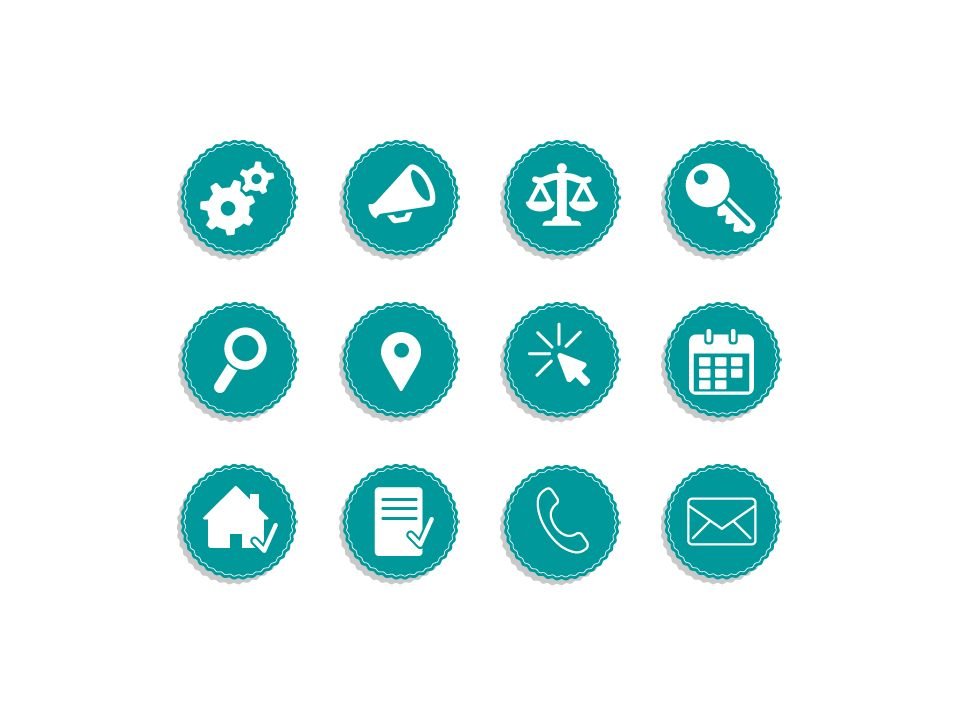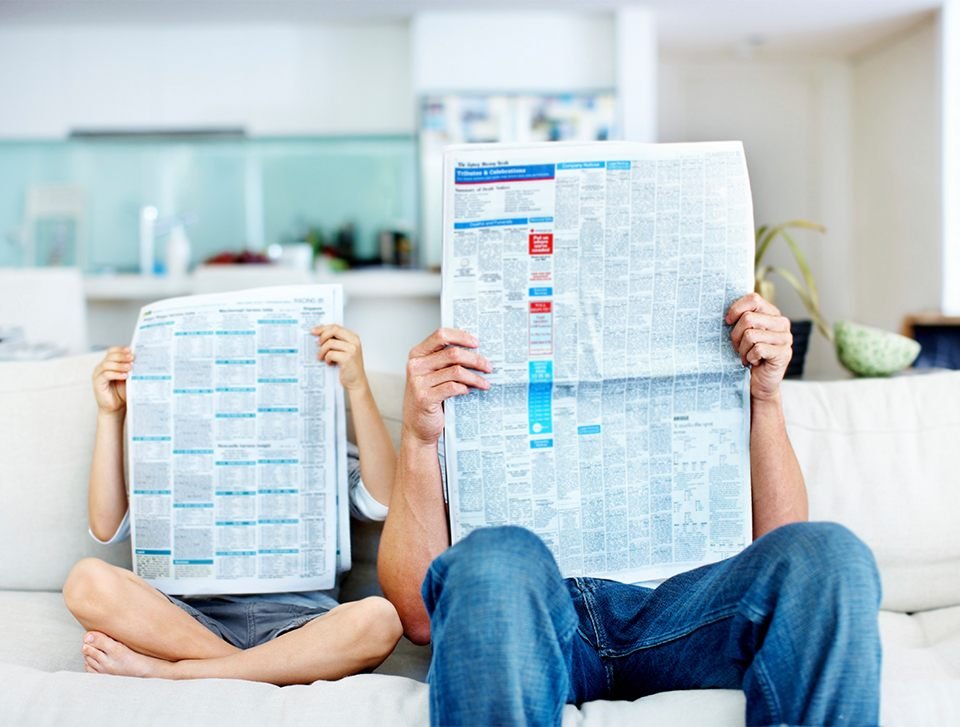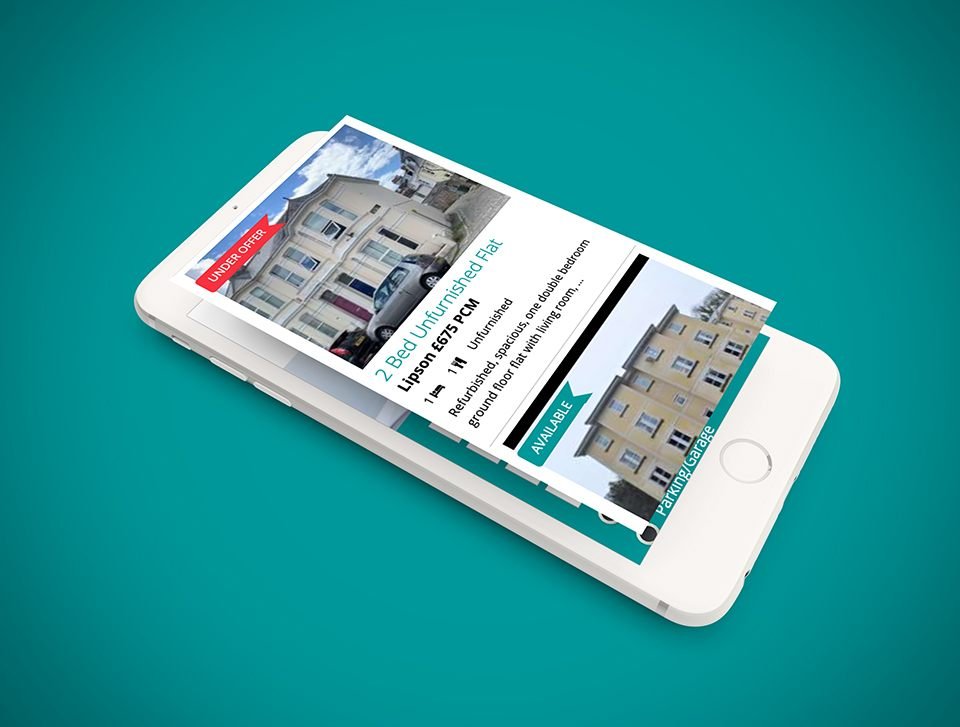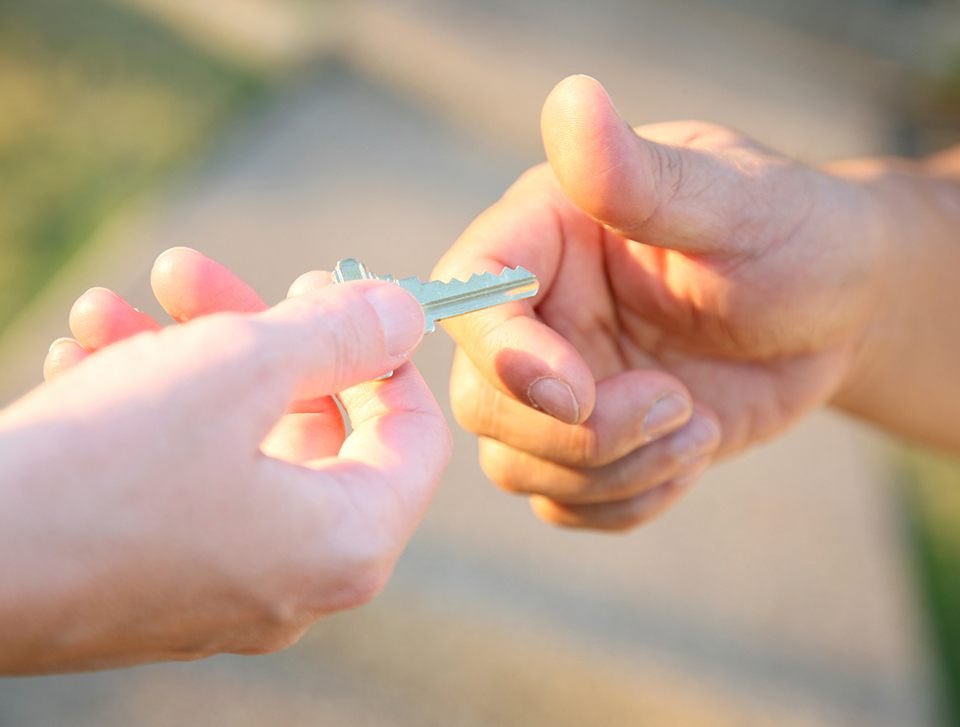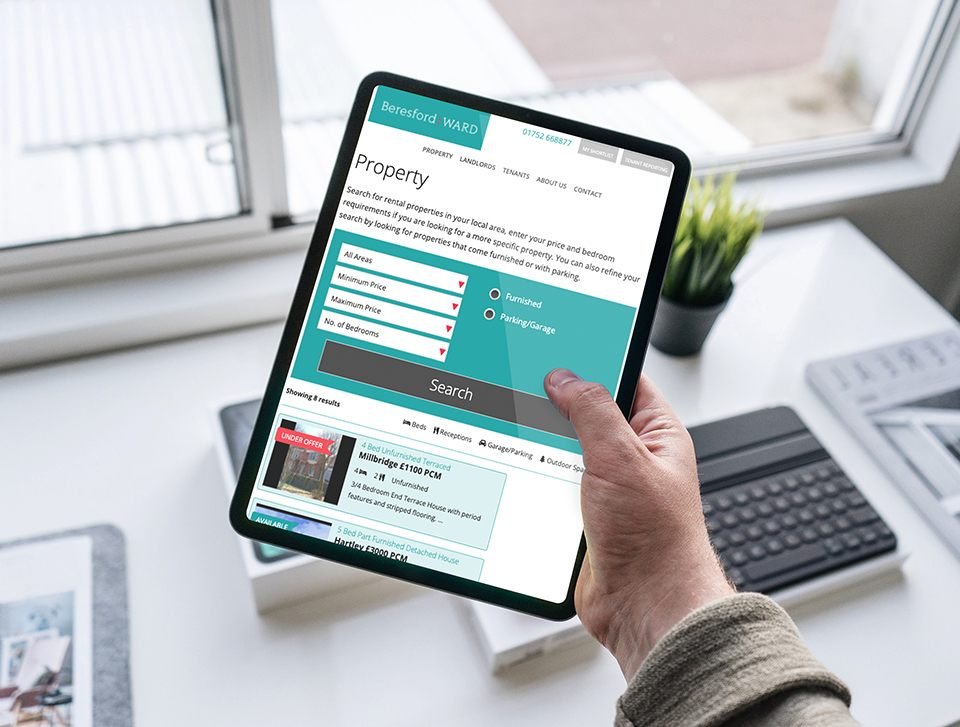 We created a new logo and bespoke iconography and graphics designed to quickly establish a strong brand in the highly competitive property agency market. These features were combined with large, friendly images to engage the user and ensure that the site is approachable for prospective customers.
The main website was developed as a bespoke WordPress solution which integrated seamlessly with the property listings software. The website has proven easy to use by both customers and sales representatives and is optimised to perform really well on Google.