Marketing your services or products online
Once your new website has launched, our digital marketing team can implement creative and powerful digital marketing campaigns. Your website requires relevant traffic and this can come from a variety of channels including social media, pay per click advertising (PPC) and search engine optimisation (SEO).
We will work with you to decide on your the marketing mix and to create a variety of campaigns across all channels in line with your marketing strategy. Crucially we also ensure that your website is ready to receive traffic and is optimised for conversion.
In order to help determine the best marketing mix for you, we use Google Analytics – the most popular digital analytics software. It allows us to do an in-depth analysis to determine various criteria about the visitors to your website including, what they do when they visit the site, how long they stay and what pages they visit. There are split into three categories…
Google Analytics helps us to determine how visitors get to your site, whether they come directly, via adverts, via search engine results or via other links (e.g. social media). It can tell us where users are from geographically, which search terms they used to find you, and which keywords on your site are attracting the most relevant visitors.
Analytics can tell us how many visitors you've had and how they interact with the site's content, including how long they spend on a page and what things they like or dislike. It can tell us what devices visitors are using to view the site, whether they are on laptops or desktop PCs, or on mobile phones or tablets.
Using all of this information and the various reports, we are able to see how long visitors spend on each part of the site and to determine the strongest and weakest . This in turn allows us to tweak the content, the goals or the advertising to achieve the best possible conversion rates (i.e. the goals for the website).
Search Engine Optimisation (SEO)
SEO is much more than just keywords, it's about increasing the visibility of your brand, products and services online.
We work with you to analyse your company, find out what people search for to find your services and optimise your website so you can be found for those keywords.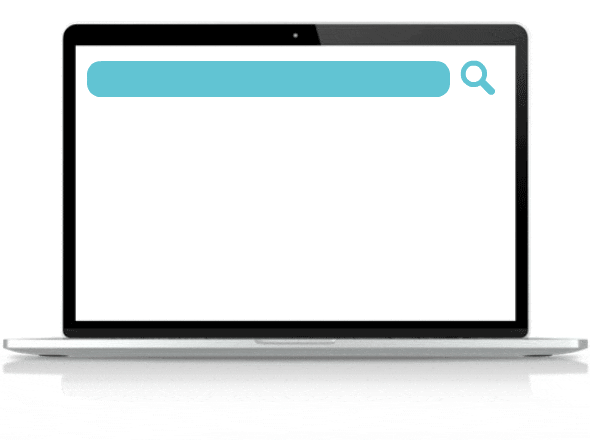 How is my website performing? How can my website bring better results? How are other small business owners managing their business websites? 
We'd love to help you. Together we will audit your website, check out your competitors and delve into your analytics. We will let you know the tricks you might be missing, help you prioritise quick wins and work on a plan for the long term potential.
You will benefit from a clear plan to improve your website and digital marketing.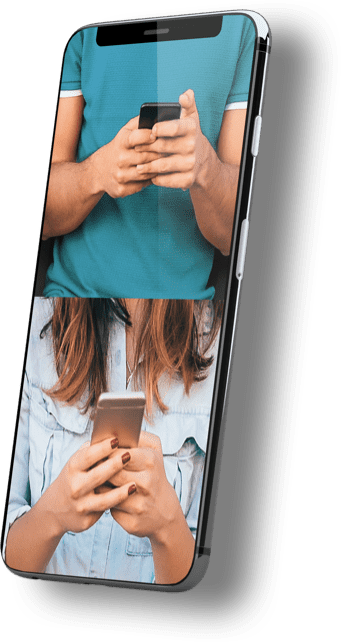 Pay-Per-Click Advertising (PPC)
PPC allows you to "jump the queue" and get to the top of the search results page above the organic listings. It has both benefits and downsides though. 
We work with you to find out what people search for to find your services or products. With this data, we then create a strategy and implement if required.